The Letter of James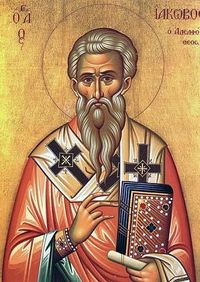 Forum Class: Peninsula Bible Church of Palo Alto, California
Audio CDs available Audio CDs: $3.00 each in the bookroom. By mail: add $1.00 postage. Discovery Publishing, 3505 Middlefield Rd, Palo Alto, CA 94306
· Weekly mp3 Audio and iTunes Podcasts: http://ldolphin.org/james/. Posted Sunday afternoons. (The iPod version picks up class comments).
Online Resources:
Studies on James from Bible.org
Summary of James by Ray Stedman
Studies in James by David Roper (book available in bookstore).
10/14/07