Issues in Secular Science Today

Gravity http://www.setterfield.org/gravity.htm
Black Holes http://www.setterfield.org/black_hole_explanation/Black_hole_explanation.html
The Electric Universe 
https://www.electricuniverse.info/
Dark Matter http://www.setterfield.org/Dark_Matter.html
No Big Bang
http://www.setterfield.org/NHCS/BB/BB_and_black_holes.html
FTl travel (tachyons) http://www.setterfield.org/tachyons.html
Zero Point Energy
http://www.setterfield.org/ReviewZPE/Reviewing_ZPE.html
Speed of Light 
The Red Shift is Quantized
http://www.setterfield.org/Redshift.htm
Probable Age of the Universe 
Geological Ages 
Atomic Time and Dynamic Time 
Gravity too Weak to do Anything 
Red Shift not a Doppler Effect 

The Four Forces Puny Gravity
The Electric Universe
No Black Holes
No Dark Matter
No Big Bang
A Recent Origins of all Things
Quantized RedShift 
Origin of Life
A Damaged Creation
Zero Point Energy
Catastrophism 
The Central Role of Man: Man as Accountable Steward
The Microcosm and the Macrocosm 
The Central Role of Man
Under Construction:The Seven Days of Creation 1-4, 2-5, 3-6, 7
We Are Mostly Software
What is Revelation from God?
The Limits of Science
The Second Law of Thermodynamics
The Arrow of Time
Progressive Revelation
The Angels
Other Dimensions
Awareness
A New Creation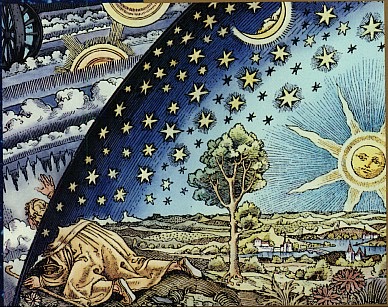 Issues in Secular Science Today
Approach
The issues summaized here are many and varied. I am simply listing some of them here to show that science is dynamic and constantly revising theories and models.
The objects is get people to do their own homework and not be iBiology is ntimated by "experts." The topics mentioned here are mostly about the physical universe.
"Be diligent to present yourself approved to God, a worker who does not need to be ashamed, rightly dividing the word of truth." (2 Timothy 2;15)

"Now faith is the substance of things hoped for, the evidence of things not seen. For by it the elders obtained a good testimony. By faith we understand that the worlds were framed by the word (rhema) of God, so that the things which are seen were not made of things which are visible." (Hebrews 11:1-3)
Gravity is a very weak force and can not explain the formation of the solar system.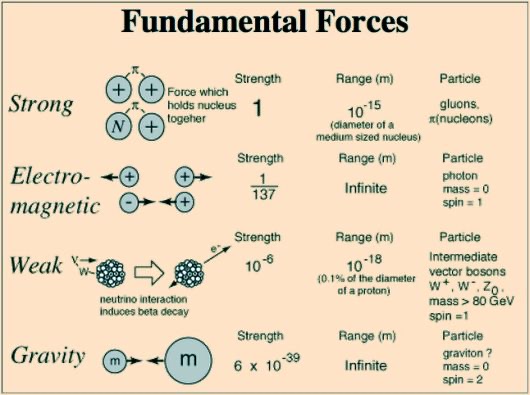 The Four Forces including Puny Gravity

The Electric Universe model is a far better fit to the evidence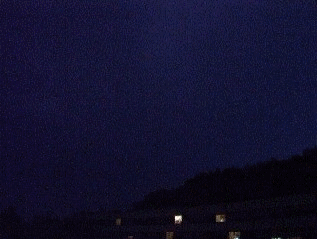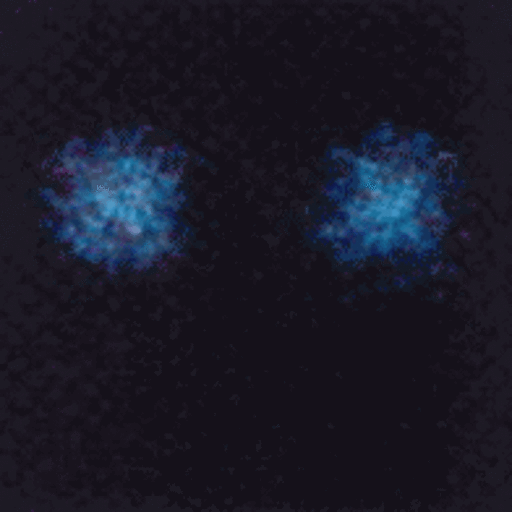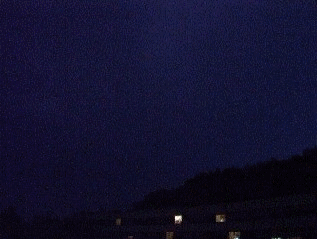 A Recent Origins of all Things
Light from distant stars is shifted to the red end of the specfrum (longer wavelengths). The shift is not exactly related to distance and it' Quantized!
Origin of Life
A Damaged Creation
The Vacuum: Is empty space empty? Apparently not!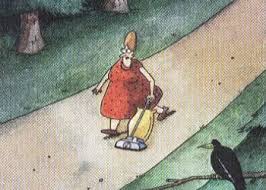 Catastrophism 
The Central Role of Man: Man as Accountable Steward
The Microcosm and the Macrocosm 
The Central Role of Man
Under Construction:The Seven Days of Creation 1-4, 2-5, 3-6, 7
We Are Mostly Software
What is Revelation from God?
The Limits of Science
The Second Law of Thermodynamics
The Arrow of Time
Progressive Revelation
The Angels
Other Dimensions not just 4!
The Nature of Consciousness
A New Creation 
Gravity 
Black Holes 
The Electric Universe 

No Dark Matter 
No Big Bang

FTl travel (tachyons) 
Zero Point Energy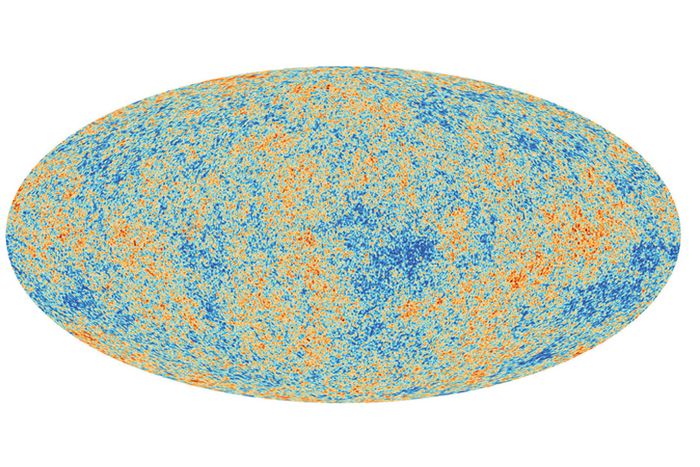 Speed of Light
The Red Shift is Quantized
The Nature of Time

Probable Age of the Universe 
Geological Ages
Atomic Time and Dynamic Time 
Quantized Red Shifts and ZPE

Red Shift not a Doppler Effect 
Evolution Never Happened
Abiogenesis Debunked
Many biologists have throw away statements that "we know life came from non life" or "evolution is fact". This utterly destroys that concept, and shows a profound ignorance of the people saying it. This is a technical analysis of the utter impossibility of abiogenesis.
February17, 2020 Under Construction