I turn up the sensitivity control on my radar when talking to fellow Christians about their lives right now today. Are they paralyzed by fear? Preoccupied with a certain righteous cause being hyped by the media? Do they see the big picture? Are they worried about getting sick and dying? Do they have an eclipsed relationship with Jesus here and now? We Christians all belong to the one Body of Christ and "If one suffers, all suffer. If one rejoices all rejoice." (1 Corinthians 12:26)

Am I wasting my life preoccupied with the fading things of this mortal coil? As I start an assessment of my walk with God today, are my personal preferences and choices all that wise? Thankfully Bible passages flood into my mind so I enter into the Holy Place in prayer. "Nevertheless not my will but Yours be Done." (Luke 12:42)

Psalm 73
A Psalm of Asaph.

Truly God is good to the upright,
   to those who are pure in heart. 
But as for me, my feet had almost stumbled;
   my steps had nearly slipped. 
For I was envious of the arrogant;
   I saw the prosperity of the wicked. 

For they have no pain;
   their bodies are sound and sleek. 
They are not in trouble as others are;
   they are not plagued like other people. 
Therefore pride is their necklace;
   violence covers them like a garment. 
Their eyes swell out with fatness;
   their hearts overflow with follies. 
They scoff and speak with malice;
   loftily they threaten oppression. 
They set their mouths against heaven,
   and their tongues range over the earth. 

Therefore the people turn and praise them,
   and find no fault in them. 
And they say, 'How can God know?
   Is there knowledge in the Most High?' 
Such are the wicked;
   always at ease, they increase in riches. 
All in vain I have kept my heart clean
   and washed my hands in innocence. 
For all day long I have been plagued,
   and am punished every morning. 

If I had said, 'I will talk on in this way',
   I would have been untrue to the circle of your children. 
But when I thought how to understand this,
   it seemed to me a wearisome task, 
until I went into the sanctuary of God;
   then I perceived their end. 
Truly you set them in slippery places;
   you make them fall to ruin. 
How they are destroyed in a moment,
   swept away utterly by terrors! 
They are like a dream when one awakes;
   on awaking you despise their phantoms. 

When my soul was embittered,
   when I was pricked in heart, 
I was stupid and ignorant;
   I was like a brute beast towards you. 
Nevertheless I am continually with you;
   you hold my right hand. 
You guide me with your counsel,
   and afterwards you will receive me with honour. 
Whom have I in heaven but you?
   And there is nothing on earth that I desire other than you. 
My flesh and my heart may fail,
   but God is the strength of my heart and my portion for ever. 

Indeed, those who are far from you will perish;
   you put an end to those who are false to you. 
But for me it is good to be near God;
   I have made the Lord God my refuge,
to tell of all your works.


Three Admonitions for Today
1. Rejoice in the Lord always. Again I will say, rejoice!
Let your gentleness be known to all men. The Lord is at hand.
Be anxious for nothing, but in everything by prayer and supplication  with thanksgiving,
let your requests be made known to God;
and the peace of God, which surpasses all understanding,
will guard your hearts and minds through Christ Jesus.
Finally, brethren, whatever things are true, whatever things are noble, whatever things are just,
whatever things are pure, whatever things are lovely, whatever things are of good report,
if there is any virtue and if there is anything praiseworthy—meditate on these things.
The things which you learned and received and heard and saw in me, these do, and the God of peace will be with you."
(Philippians 4:4-9)

2. If then you were raised with Christ, seek those things which are above,
where Christ is, sitting at the right hand of God.
Set your mind on things above, not on things on the earth.  
For you died, and your life is hidden with Christ in God.  
When Christ who is our life appears, then you also will appear with Him in glory.  
Therefore put to death your members which are on the earth:
fornication, uncleanness, passion, evil desire, and covetousness, which is idolatry.  
Because of these things the wrath of God is coming upon the sons of disobedience,  
in which you yourselves once walked when you lived in them.  
But now you yourselves are to put off all these:
anger, wrath, malice, blasphemy, filthy language out of your mouth.  
Do not lie to one another, since you have put off the old man with his deeds,  
where there is neither Greek nor Jew, circumcised nor uncircumcised, barbarian,
Scythian, slave nor free, but Christ is all and in all.  
Therefore, as the elect of God, holy and beloved, put on tender mercies, kindness, humility, meekness,
longsuffering;  bearing with one another, and forgiving one another,
if anyone has a complaint against another; even as Christ forgave you, so you also must do.  
But above all these things put on love, which is the bond of perfection.  
And let the peace of God rule in your hearts,
to which also you were called in one body; and be thankful.  
Let the word of Christ dwell in you richly in all wisdom,
teaching and admonishing one another in psalms and hymns and spiritual songs,
singing with grace in your hearts to the Lord.  
And whatever you do in word or deed, do all in the name of the Lord Jesus,
giving thanks to God the Father through Him.
(Colossians 3:1-17)

3. For you see your calling, brethren, that not many wise according to the flesh,
not many mighty, not many noble, are called.  
But God has chosen the foolish things of the world to put to shame the wise,
and God has chosen the weak things of the world to put to shame the things which are mighty;
 and the base things of the world and the things which are despised God has chosen,
and the things which are not,
to bring to nothing the things that are,  that no flesh should glory in His presence.  
But of Him you are in Christ Jesus, who became for us wisdom from God
—and righteousness and sanctification and redemption—  
that, as it is written, "He who glories, let him glory in the LORD." 
(1 Corinthians 1:27-31)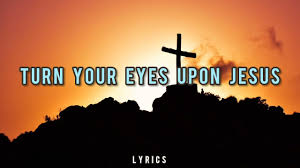 Extra Credit
Seasons of Stress in the World
The Body of Christ in Perilous Times
----------------------------------------------
Music
"Hard Times" Mavis Staples, (Stephen Foster)

"All the Good Times are Past and Gone" (Norman and Nancy Blake)
My Lord Knows the Way Through the Wilderness

No Hiding Place Down Here (Carter Family)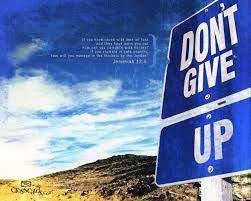 Notes by Lambert Dolphin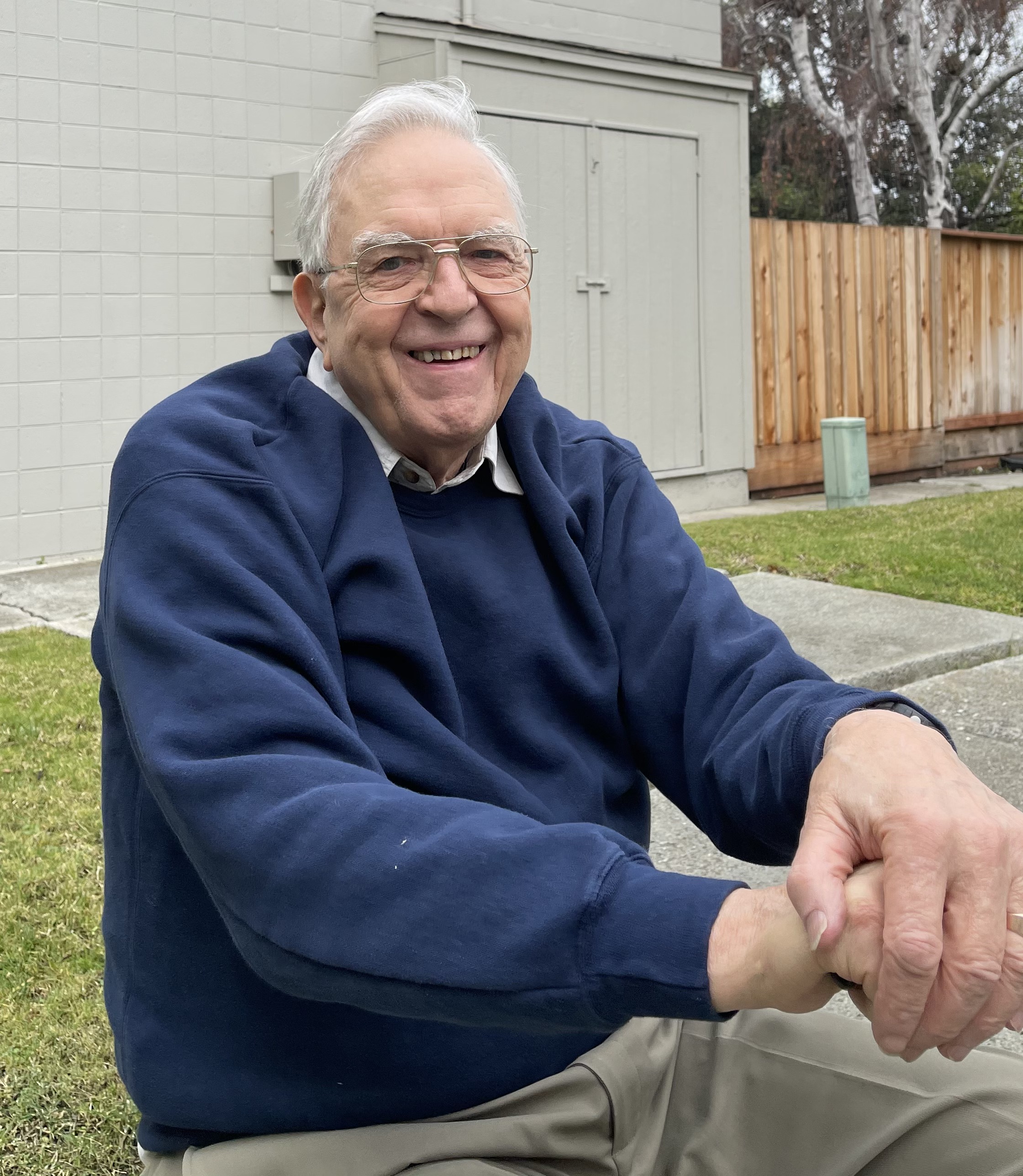 Email is welcome 
Lambert Dolphin's Place
Recent and Recovered Articles
Newsletters Old and New

January 13, 2022