We will do fine as long as we cling to Jesus. He may have to strip us down to bedrock as He did Job! We can't contaminate New Jerusalem with our trash! 
Related Reading
Chesed Hebrew: חֶסֶד, also Romanized ḥesed) is a Hebrew word.
In its positive sense, the word is used of kindness or love between people, of piety of people towards God as well as of love or mercy of God towards humanity.
It is frequently used in Psalms in the latter sense, where it is traditionally translated "lovingkindness" in English translations.
In Jewish theology it is likewise used of God's love for the Children of Israel, and in Jewish ethics it is used for love or charity between people. 
Chesed in this latter sense of "charity" is considered a virtue on its own, and also for its contribution to tikkun olam (repairing the world).
It is also considered the foundation of many religious commandments practiced by traditional Jews, especially interpersonal commandments. 
Chesed is also one of the ten Sephirot on the Kabbalistic Tree of Life.
It is given the association of kindness and love, and is the first of the emotive attributes of the sephirot.

(Note from Lambert: There is a dark side to the Kabbalah to be avoided by us novices, similar to the cults and isms of Christianity.)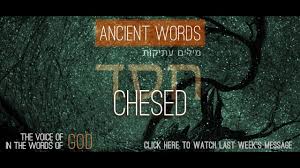 The root chasad has a primary meaning of "eager and ardent desire," used both in the sense "good, kind" and "shame, contempt."
 The noun chesed inherits both senses, on one hand "zeal, love, kindness towards someone" and on the other "zeal, ardour against someone; envy, reproach/"
In its positive it is used of mutual benevolence, mercy or pity between people, of piety of people towards God, as well as grace, favour or mercy of God towards people.
It occurs 248 times in the Hebrew Bible. In the majority of cases (149 times), the King James Bible translation is "mercy," following LXX eleos.
Less frequent translations are: "kindness" (40 times), "lovingkindness" (30 times), "goodness" (12 times),
"kindly" (5 times), "merciful" (4 times), "favour" (3 times) and "good", "goodliness", "pity" (once each).
Only two instances of the noun in its negative sense are in the text, translated "reproach" in Psalm 57:3, and "wicked thing" in Leviticus 20:17.
The translation of loving kindness in KJV is derived from the Coverdale Bible of 1535.
This particular translation is used exclusively of chesed used of the benign attitude of YHWH ("the LORD") or Elohim ("God") towards his chosen,
primarily invoked in Psalms (23 times), but also in the prophets, four times in Jeremiah, twice in Isaiah 63:7 and once in Hosea 2:19.
While "lovingkindness" is now considered somewhat archaic, it is part of the traditional rendition of Psalms in English Bible translations. 
Some more recent translations use "steadfast love" where KJV has "lovingkindness." (Wikipedia)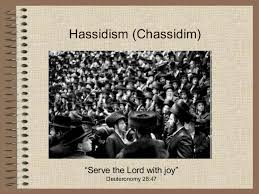 Chassedim
Note Added from Dave Roper: 
Lambert, it occurred to me recently that the plural of chesed is, as you know, chassedim, the word used of the pious. 
More properly it should mean, "The company of those who love and are loved by God."  David & Carolyn Roper 2503 Bruins CircleBoise, ID 83704208-376-6607 

Notes by Lambert Dolphin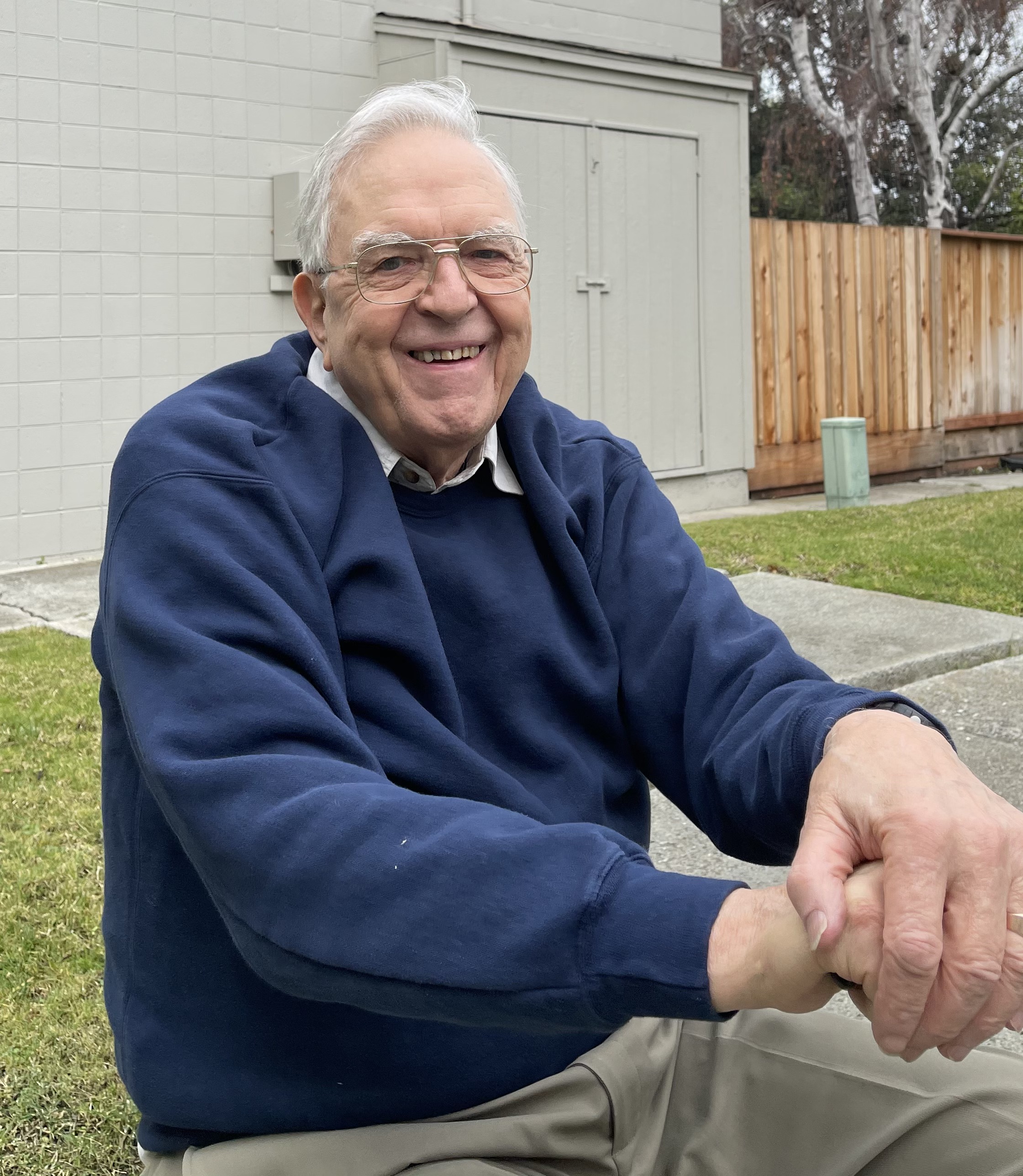 Email is welcome 
Lambert Dolphin's Place
Recent and Recovered Articles
Newsletters Old and New

December 14, 2021