Rapture Resources
Harpazo; Definition; to seize, carry off by force; to seize on, claim for one's self eagerly; to snatch out or away;
King James Word Usage - Total: 13.
ἁρπάζω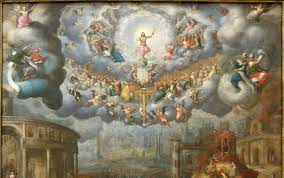 The Comfort of Christ's Coming
13 But I do not want you to be ignorant, brethren, concerning those who have fallen asleep, lest you sorrow as others who have no hope. 14 For if we believe that Jesus died and rose again, even so God will bring with Him those who sleep in Jesus. 15 For this we say to you by the word of the Lord, that we who are alive and remain until the coming of the Lord will by no means precede t hose who are asleep. 16 For the Lord Himself will descend from heaven with a shout, with the voice of an archangel, and with the trumpet of God. And the dead in Christ will rise first. 17 Then we who are alive and remain shall be caught up together with them in the clouds to meet the Lord in the air. And thus we shall always be with the Lord. 18 Therefore comfort one another with these words. (1 Thessalonians 4:13-18)
The Approaching Time of the End
The Last Church Before the Rapture
Aspects of the Returning of Jesus Christ
The Rapture and the Glorious Appearing (Ed Hinson)
Horizontal and Vertical Salvation
The Return of the Landlord 

The Great Uncovering 

The Last One Percent

The Excluded Ones 

Living Stones  
When the whole world is running towards a cliff, 
he who is running in the opposite direction appears to have lost his mind. 
Additional Reading for Extra Credit
The sequence of events on the Day of the Rapture (whether today or ten years from now) —- accompanied by the above transformations -— will likely include the following features.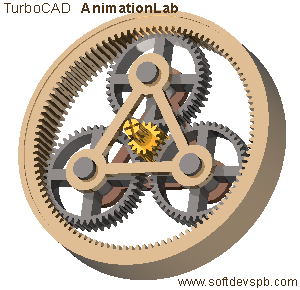 Lambert's Main Library 
Email is welcome: Lambert Dolphin
Archive for Newsletters
Library Annex (new articles since 2018)  

September 8, 2022